The Stellaris Region and the Teikoku
The Stellaris region is located at Lagrange 05. It is the biggest and quite possibly the strongest of the three Super Powers and is under the control and protection of the Teikoku. Its comprised of the following colony clusters the Great Cross Colony,  Adellion, Oglesse and Fallacre.
The Teikoku is an Empire founded by Godbard Yaho. Its ruled by the Yaho Dynasty. It is the largest and most powerful military force among the three realms.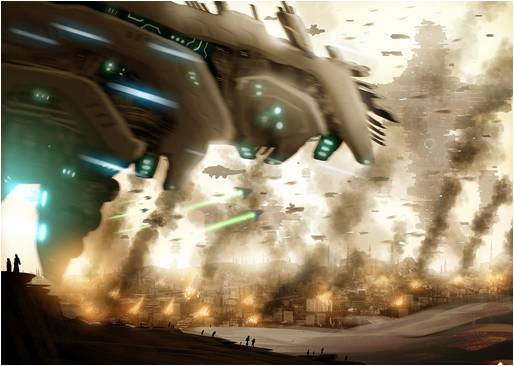 The Teikoku spans across the entire world, and administered feudal control through the Colonies, with an Kotei(male) or Kogo(female) acting as supreme ruler.
Bolstered by centuries of relative peace on the Region of Stellaris, a developed and robust military, and thriving commerce between ethnically diverse colonies, the Teikoku is a leading political, economic, and cultural force on the realm. The Great Cross Colony is the seat of power of the Teikoku and Nagato Yaho as its Kotei.
The Teikoku have a very high opinion of themselves and regard themselves as guardians of this world and as such, superior to other beings including humans who are not with the Teikoku. They are given Diplomatic Immunity in the other Regions.
_____I love Mobile Suit Legends_____

---
Permissions in this forum:
You
cannot
reply to topics in this forum